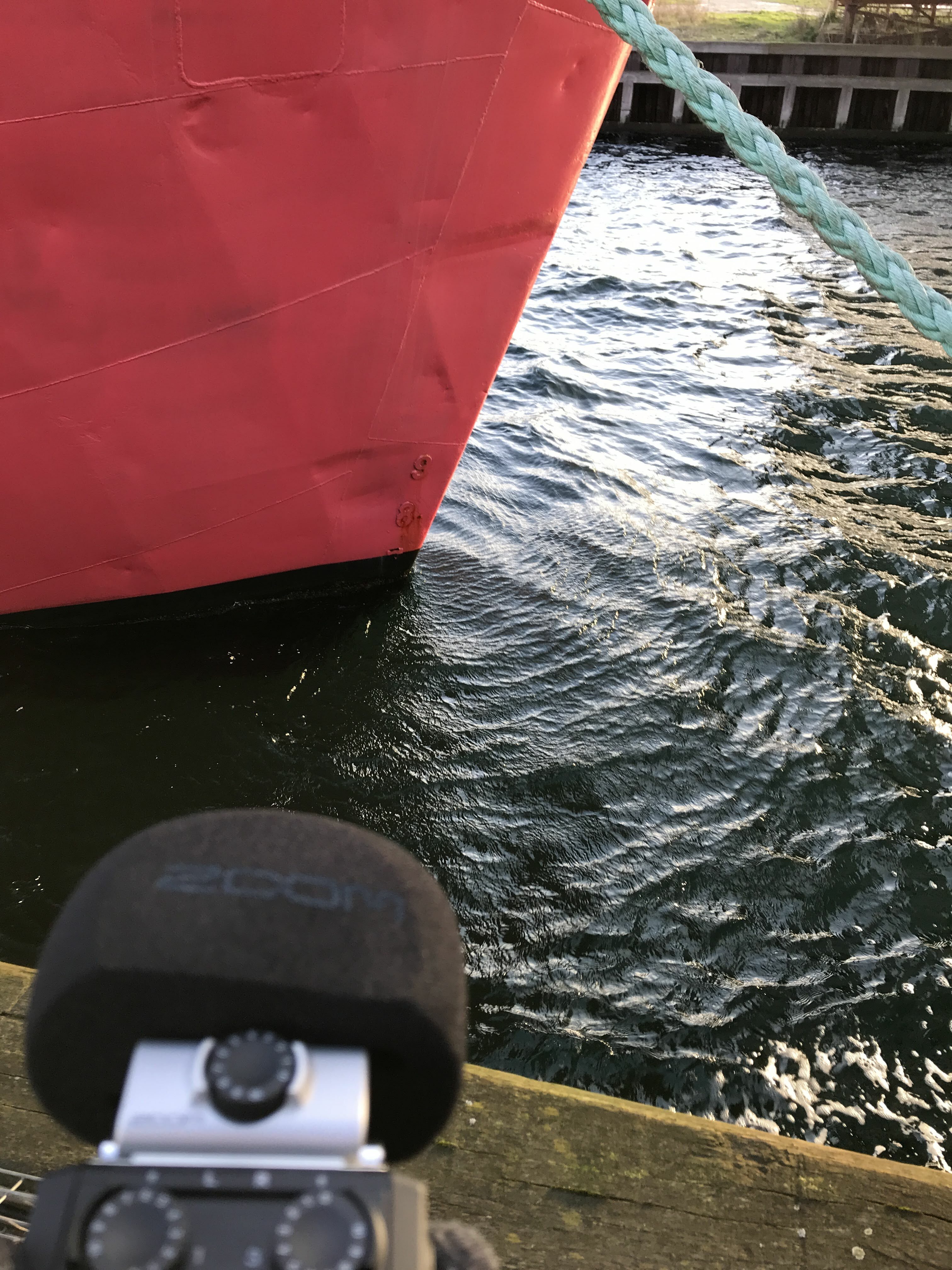 We started out at The Village Recording in Copenhagen in the start of February 2020.
We had the studio for 3 days where we recorded drums for the entire album. Drums were done by the first half of the second day. Then we laid Kaspers guitars on top. He played a Squire Jazzmaster through a Peavy Valveking 100. Lastly we recorded Jonas' bass. We recorded a line signal as well as a slightly distorted Ampeg SVT amp and for the doomy last part of "Ensomhed" we cranked the gain a bit, combined with Jonas strumming some power chords, to get a thundering low end. We also managed to record most of the vocals for "Ensomhed" before the end of the third day.
We needed to come up with an intro to tie the album together, so Martin, Kasper and Jakob started writing the melody over the same chord progression as the end of "Dødslængsel". We decided to play the intro on the studio's big Steinway D grand piano and an old pump organ. Afterwards we layered a double bass on top and recorded some rain and boat-like sounds. 
The following days I went alone outside to the harbor of Refshaleøen to record some ekstra water and boat sounds. These I would then mix and arrange to give the feeling of being alone on a boat or a raft, slowly drifting into the album.
Two weeks later we recorded the last guitars as well as Martins vocals and some choir at Medley Studios.
Most of Simons parts were recorded with a Reverend Eastrider Telecaster through a Marshall JCM 800. For a lot of the leads and clean melody parts we used a lot of shimmering delays and when I'd later mix them, I made extra shimmer effects on top. 
The only synthesizers are a low supporting pad on the first verse of "Foragt" and a couple on "Delirium". These were played by Kasper. He also laid the strumming baritone guitar on "Ensomhed" before the doomy ending.
Martins vocals were recorded pretty quickly. He pretty much nailed everything in a take or two. Only the spoken word in "Ensomhed" took a few tries to get just right with the right amount of emptiness and lack of feelings in his voice to completely drain the listener from happiness. A few weeks later (partly because of geografical difficulties, partly because of the pandemic) we recorded the spoken word for "Delirium" completely online through zoom and audio streaming software.
The choir on "Ensomhed" and "Dødslængsel" were sung by Jens and Daniel at Medley as well.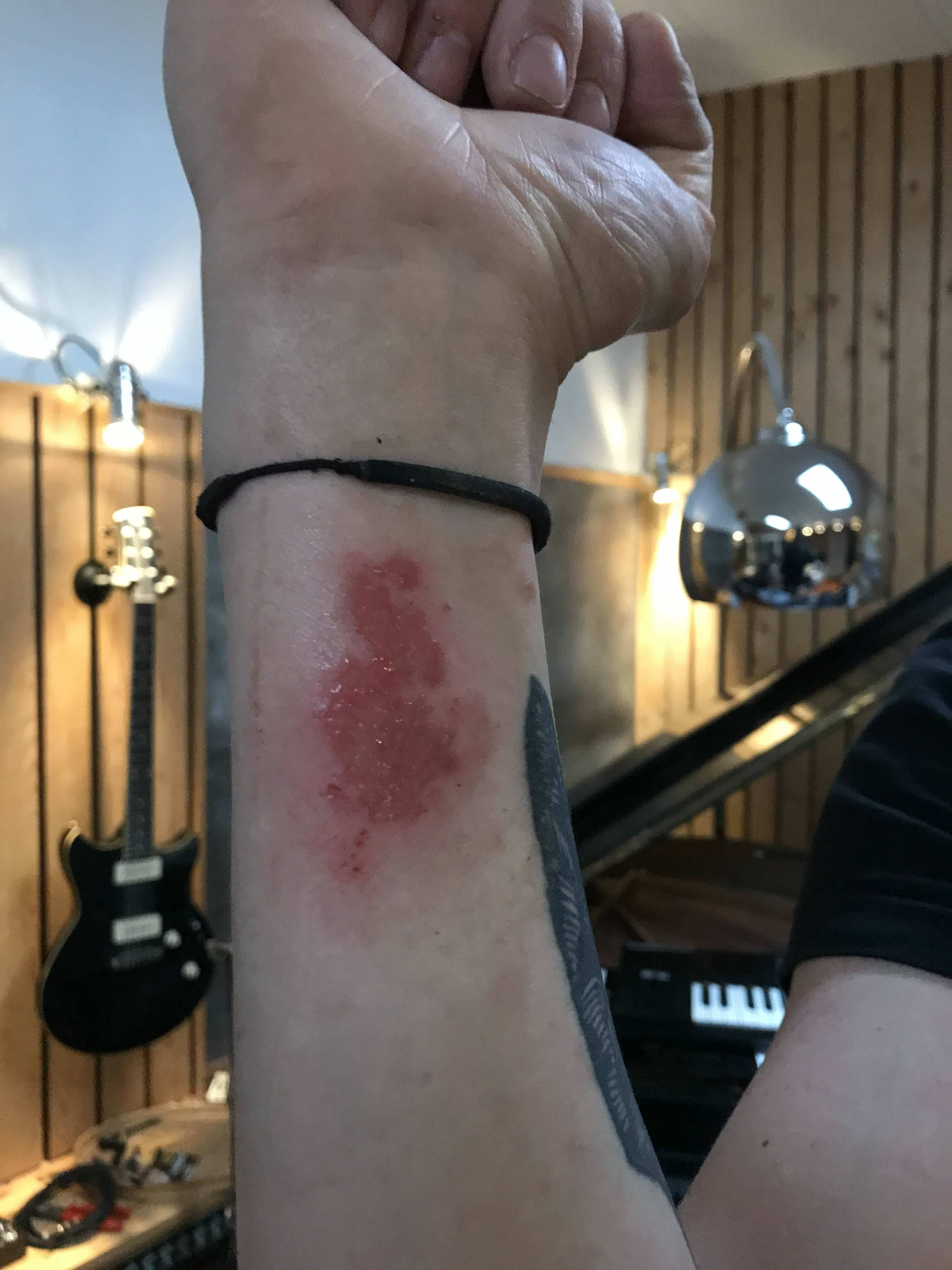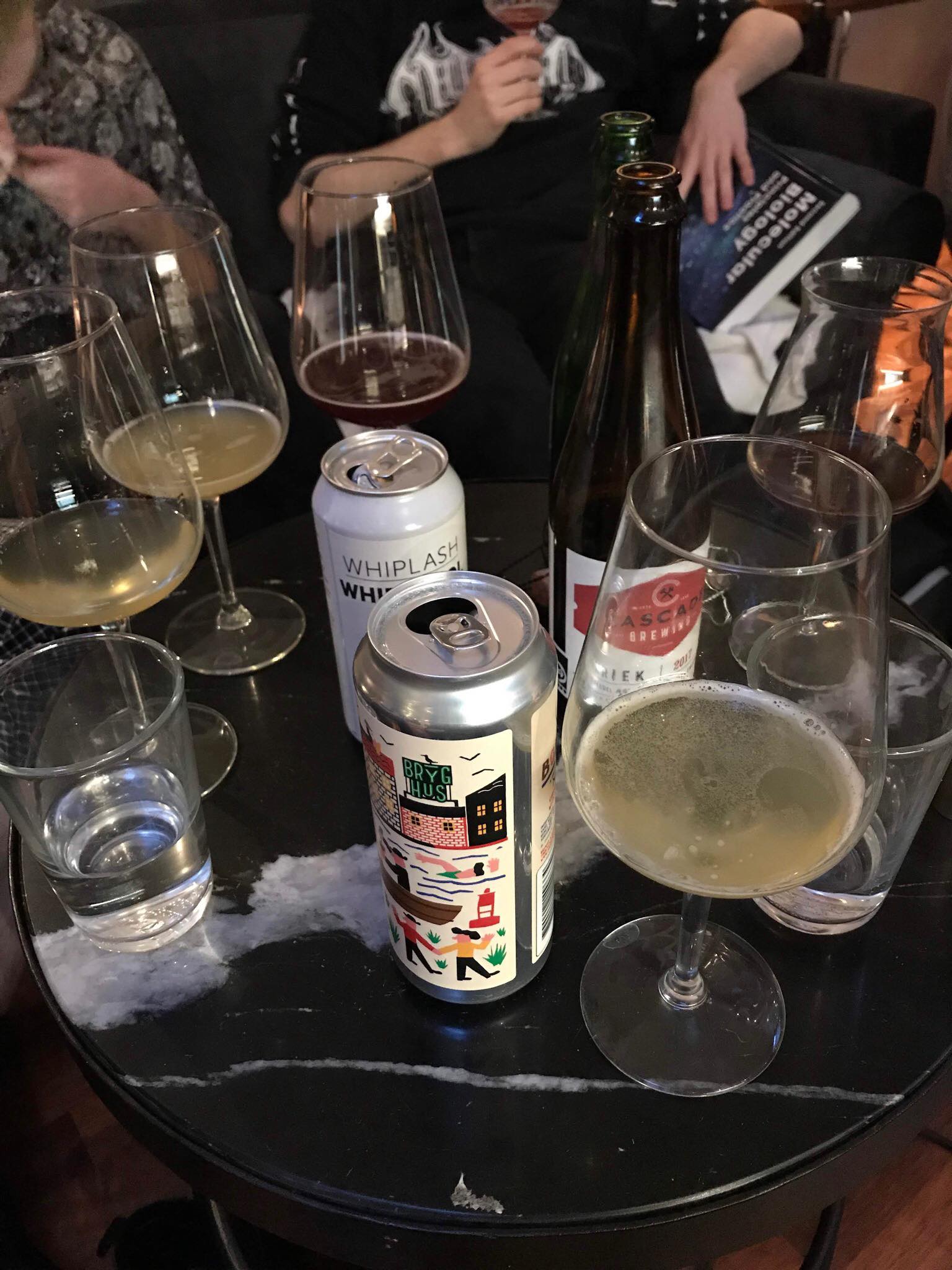 We had a lot of craft beer! I really loved the sours!
After the sessions at Medley, I recorded some noise for "Ensomhed" and "Foragt". These mostly consisted of distorted scratching, breathing, Martins smacking mouth and a very squeaking wooden table.
I also recorded myself tapping on some glass and porcelain to the rhythm of the fast bass drum in "Ensomhed" and "Dødslængsel"
Give the album a listen!